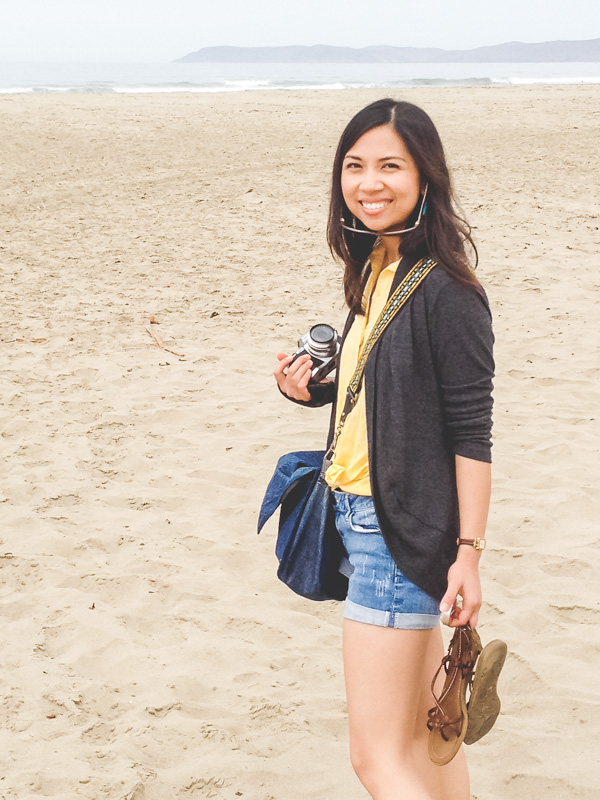 Welcome to my little home on the web!
I'm a photographer on a quest to savor and share the delightful details of life. While a lot of my work features travel, architecture, food, and nature scenes, I likewise gravitate towards handcrafted touches, compelling stories, or simple moments of joy.
I also love to help out my fellow creative entrepreneurs, especially those "doing it all" on their own, as a digital marketing strategist. From planning to implementation, my clients can count on me to guide them through every step (and inject a lot of enthusiasm along the way!).
I'm currently based in San Francisco, California, though I'm happy to travel wherever this quest takes me. And I do enjoy Skype sessions with my international coaching clients :-)
You can read about the adventures that make up my creative life on my blog. I've also collected some of my favorite creative projects in my portfolio. Prints of my photography are available for purchase from my Etsy shop. More snapshots and quick updates when you follow along on Instagram!
If you're interested in working together (or just want to say hello, or ask a question), feel free to send me a message with more details on my contact page.
Thanks for stopping by!
Carla
PS: We can also easily stay in touch if you sign up for my private email list. Hope to get to know you soon!