The diminutive city of Baldwin, Kansas is about as far (geographically and culturally) as possible from my actual hometown (a mythical place located between Manila and San Francisco), but something about our recent trip to the Midwest has got me feeling nostalgic about it in a way only people with actual roots there must feel.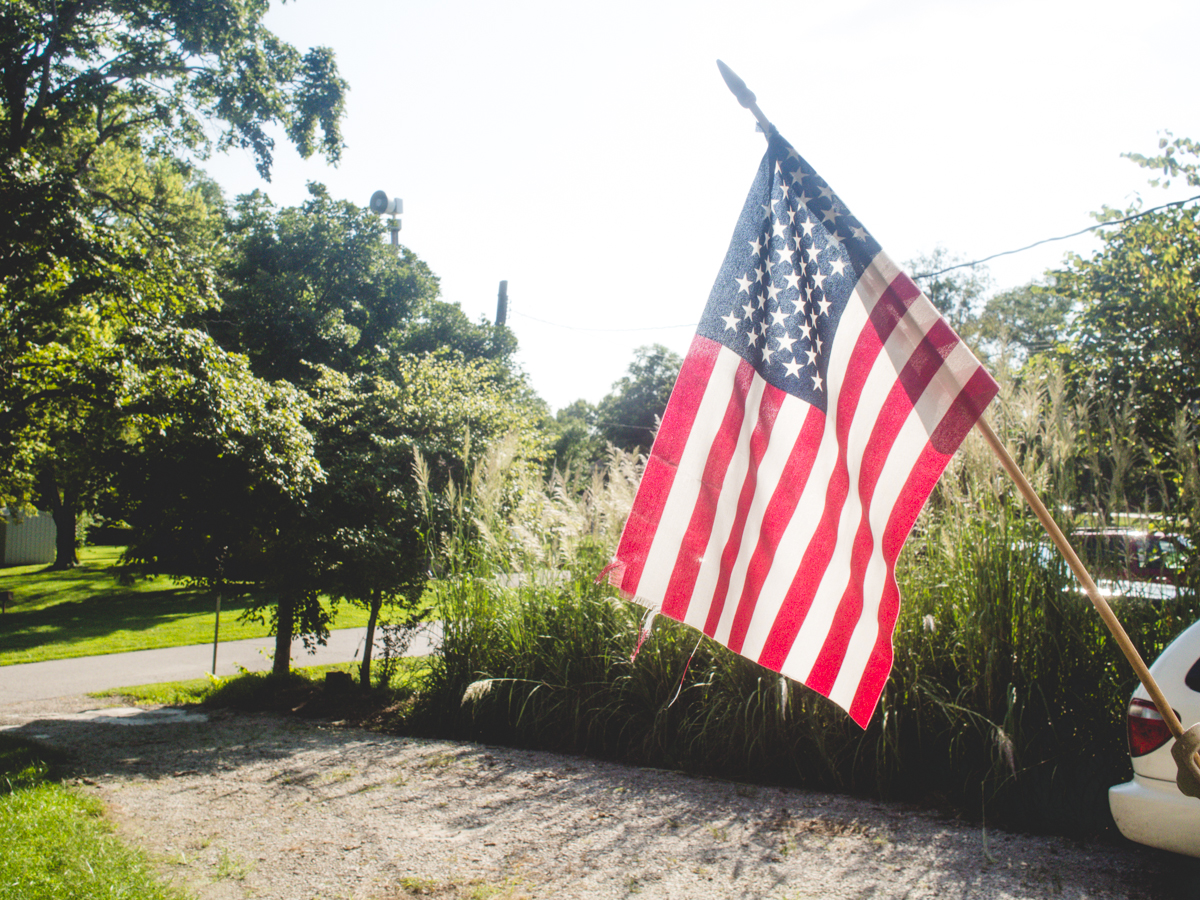 I suppose I could always compare notes with my boyfriend, Derek, who is in fact "from there." Or, partially, anyway. He only lived a few high school and college years at his parents' house in Baldwin, but that's where his folks still live now, where holiday gatherings are hosted, and where I first felt like part of a new family. So it's home, in a sense, to me.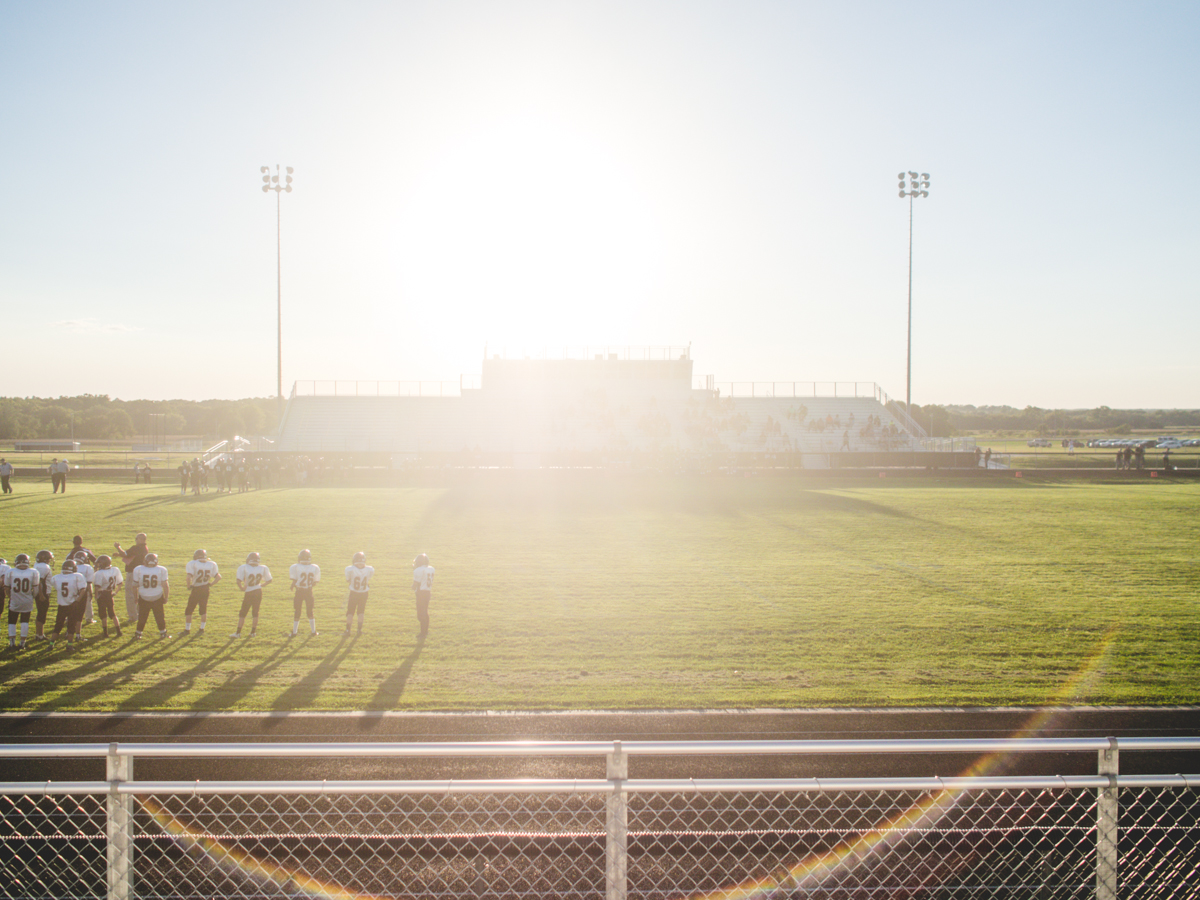 We'd both been due for a long vacation (Americans, read: a whole week! Europeans, continue rightfully soaking up your holidays), so taking time out to reconnect with family we don't get to see very often just felt right. Among our "restful adventures" were: a football game at Derek's old high school, a road trip to Nebraska (by way of Iowa!) to visit Grandma, learning how to properly enjoy a car's moon roof (thanks to Derek's little niece and nephew). We saw a lot of blue sky.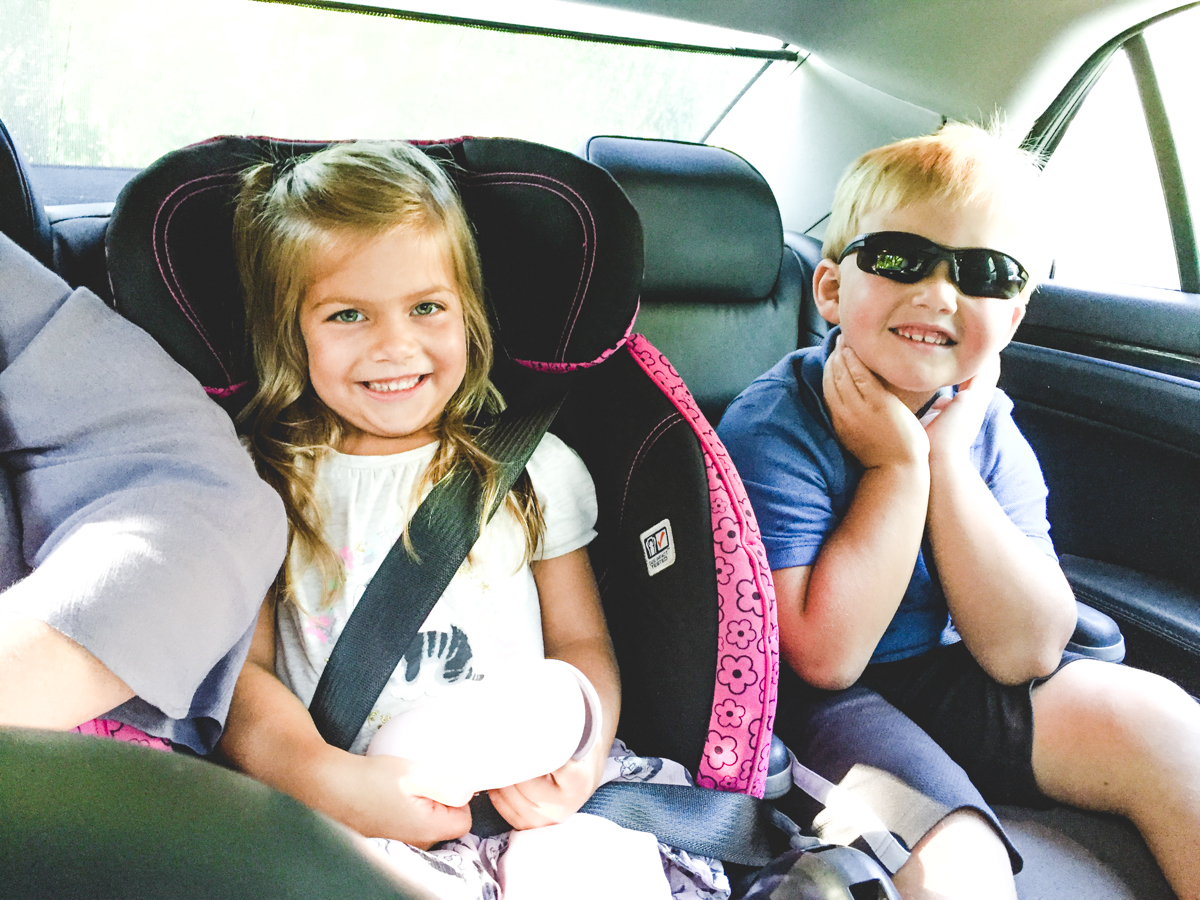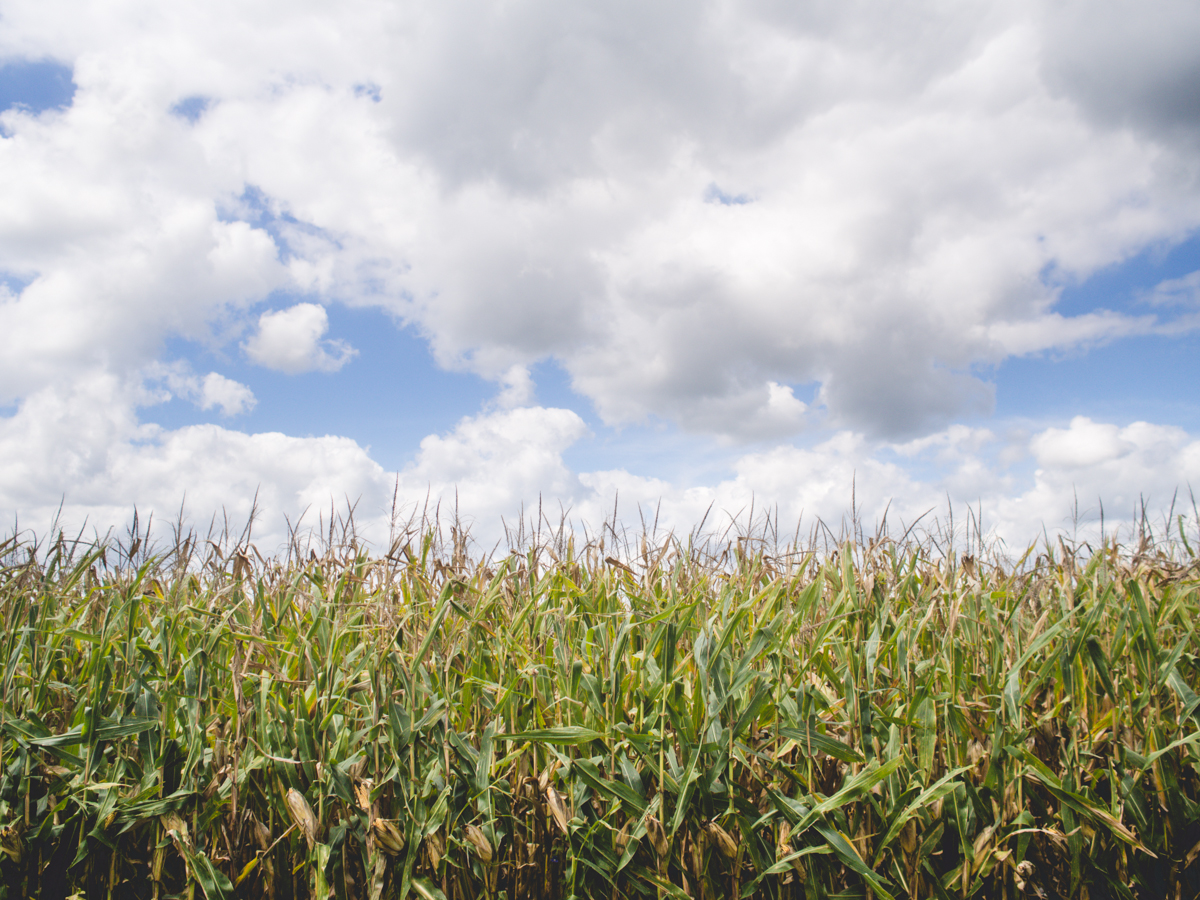 At some point we managed to get a little spiffed up for the Dinner Train, one of Baldwin's charming odes to yesteryear (the 1940s, to be exact).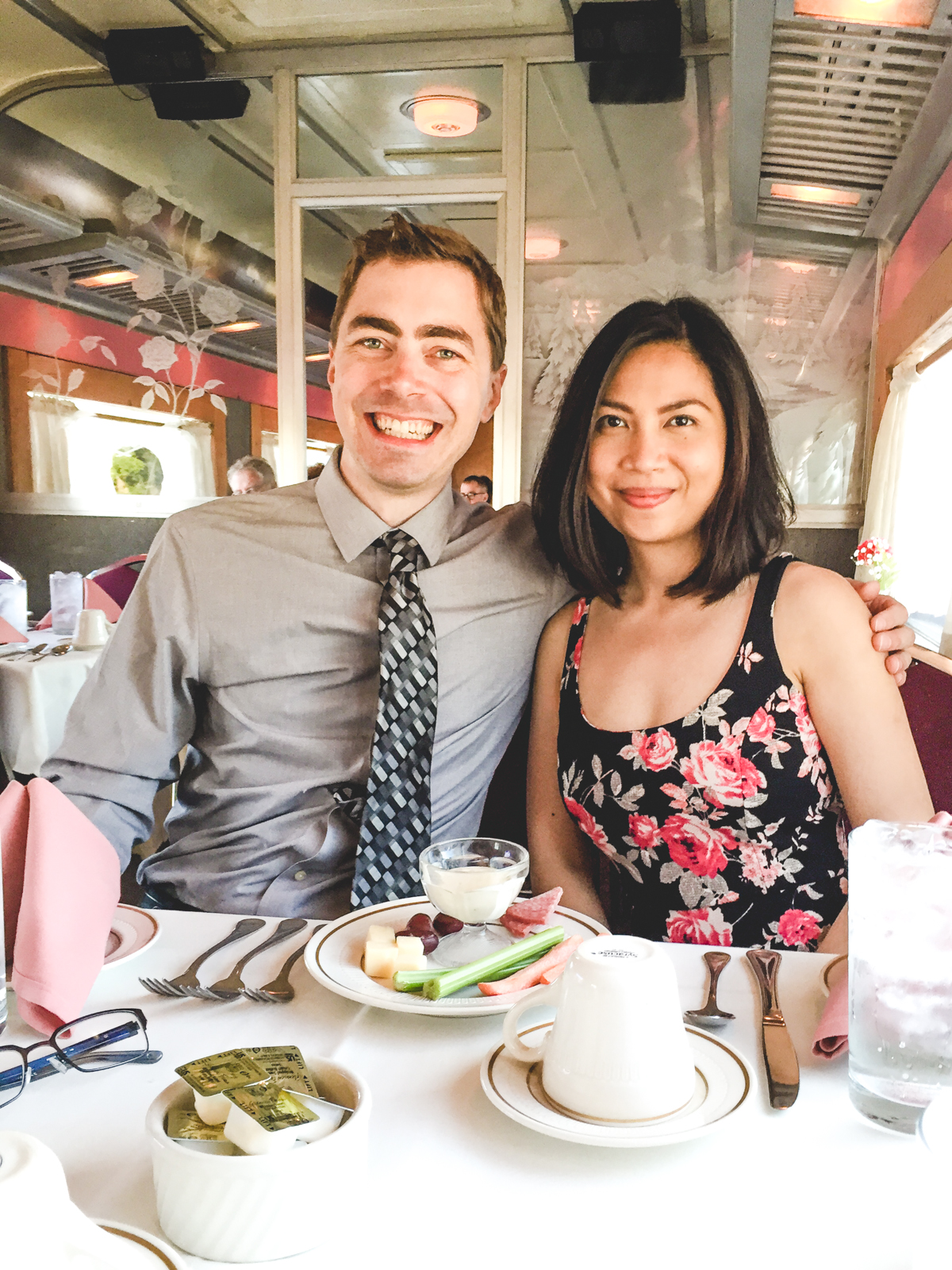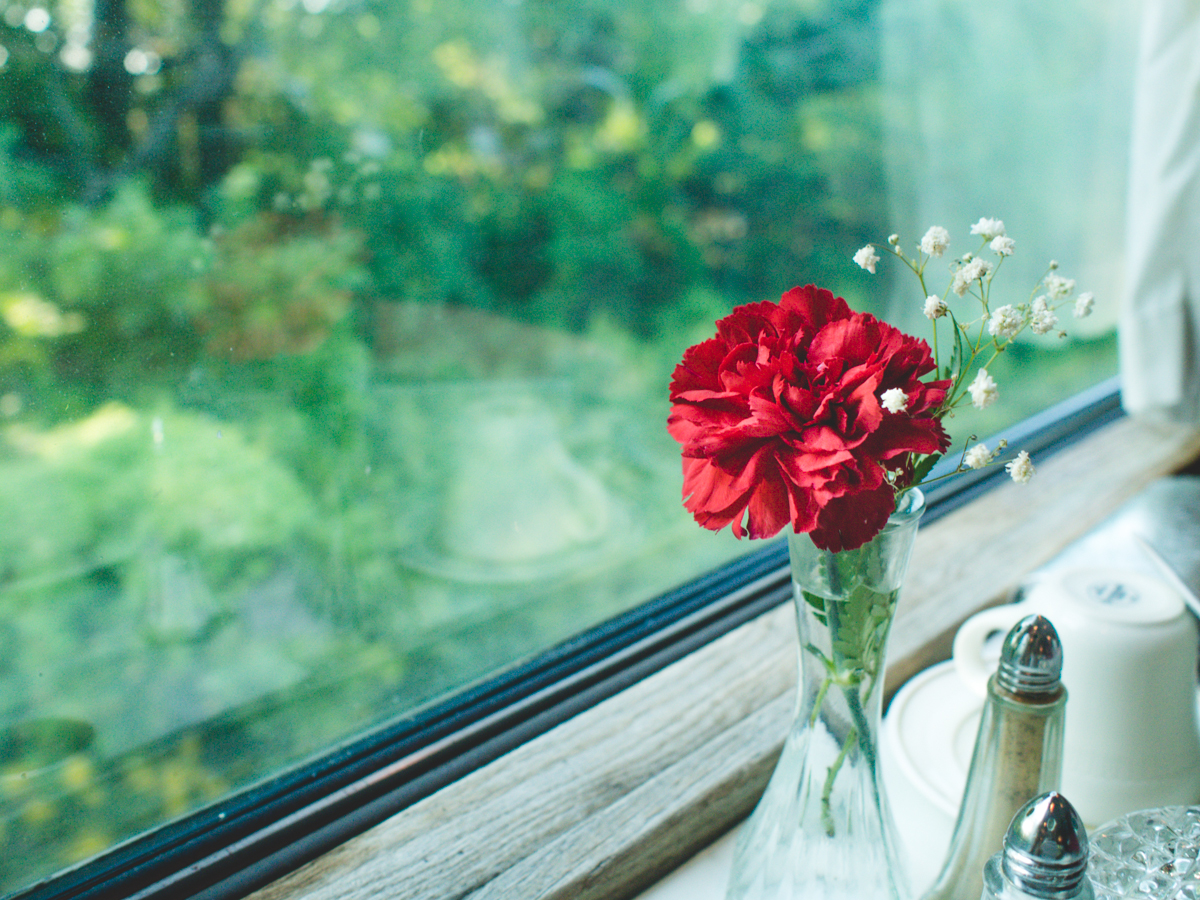 A few post-dinner shots at the station: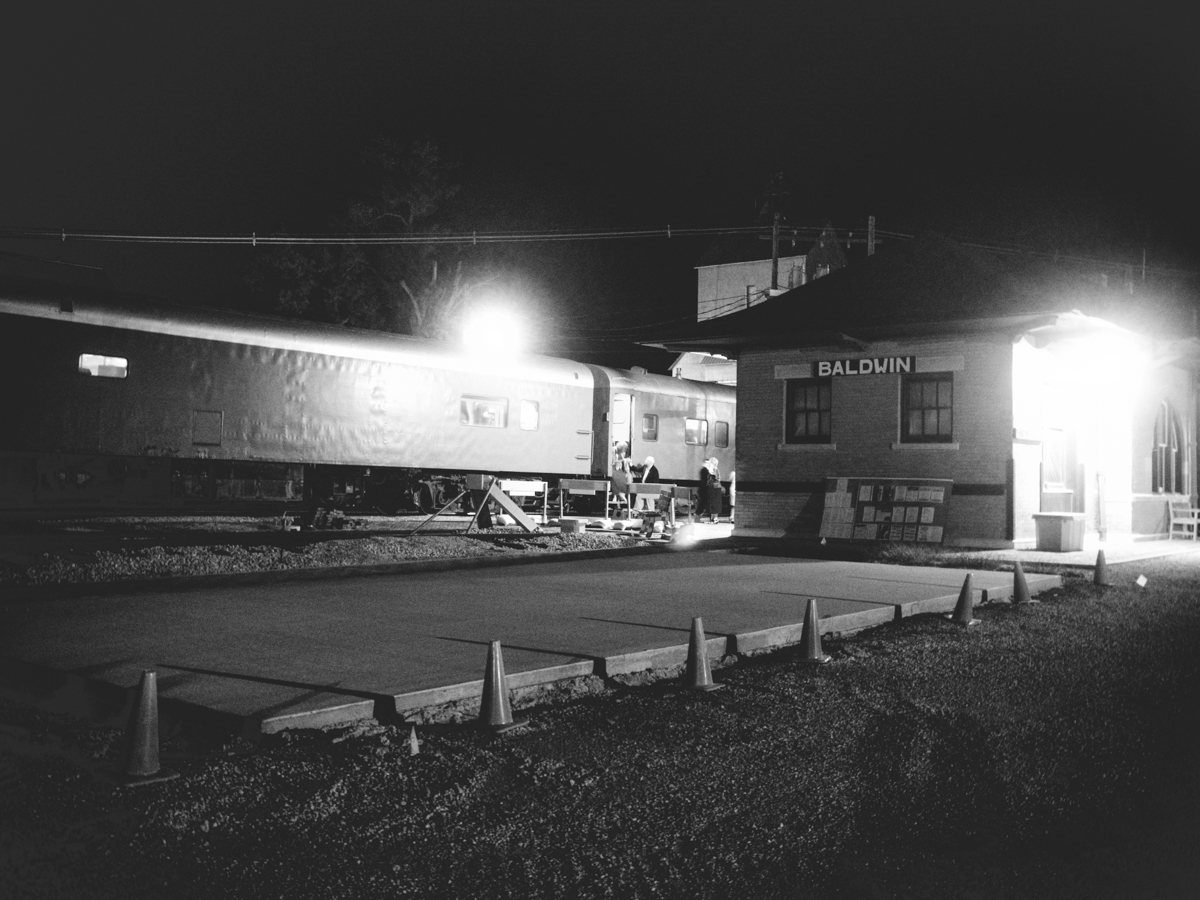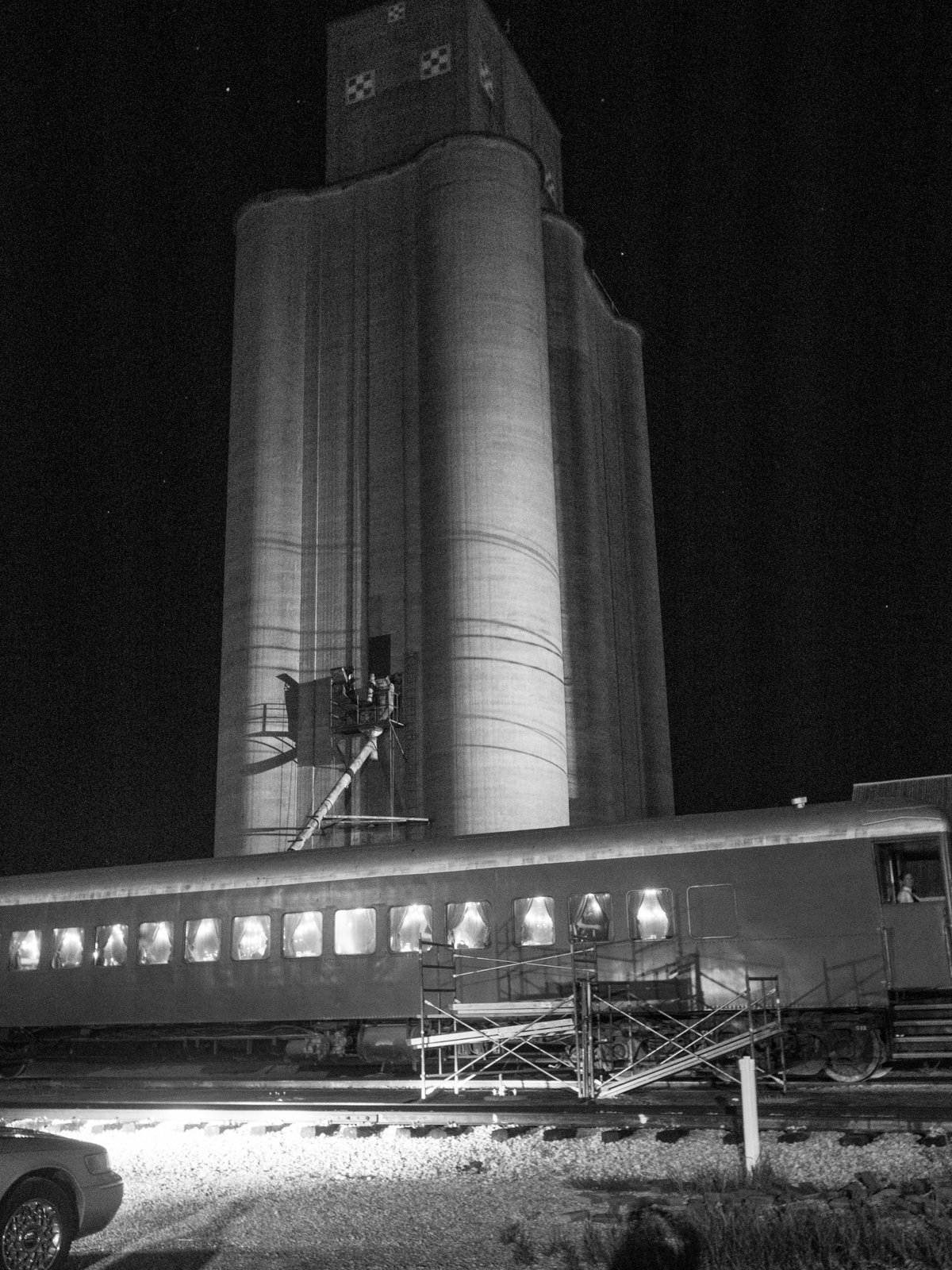 We didn't take the train very far that evening (just around town), but we eventually traveled further into Southeastern Kansas over the weekend. This year's Labor Day family gathering (we've decided this has to become tradition) took place at the highly scenic yet unassuming Lil Toledo Lodge in Chanute. Derek's sister, Holly, a gifted portrait photographer, has made a lovely home (and business!) there with her husband, John, and their new baby girl.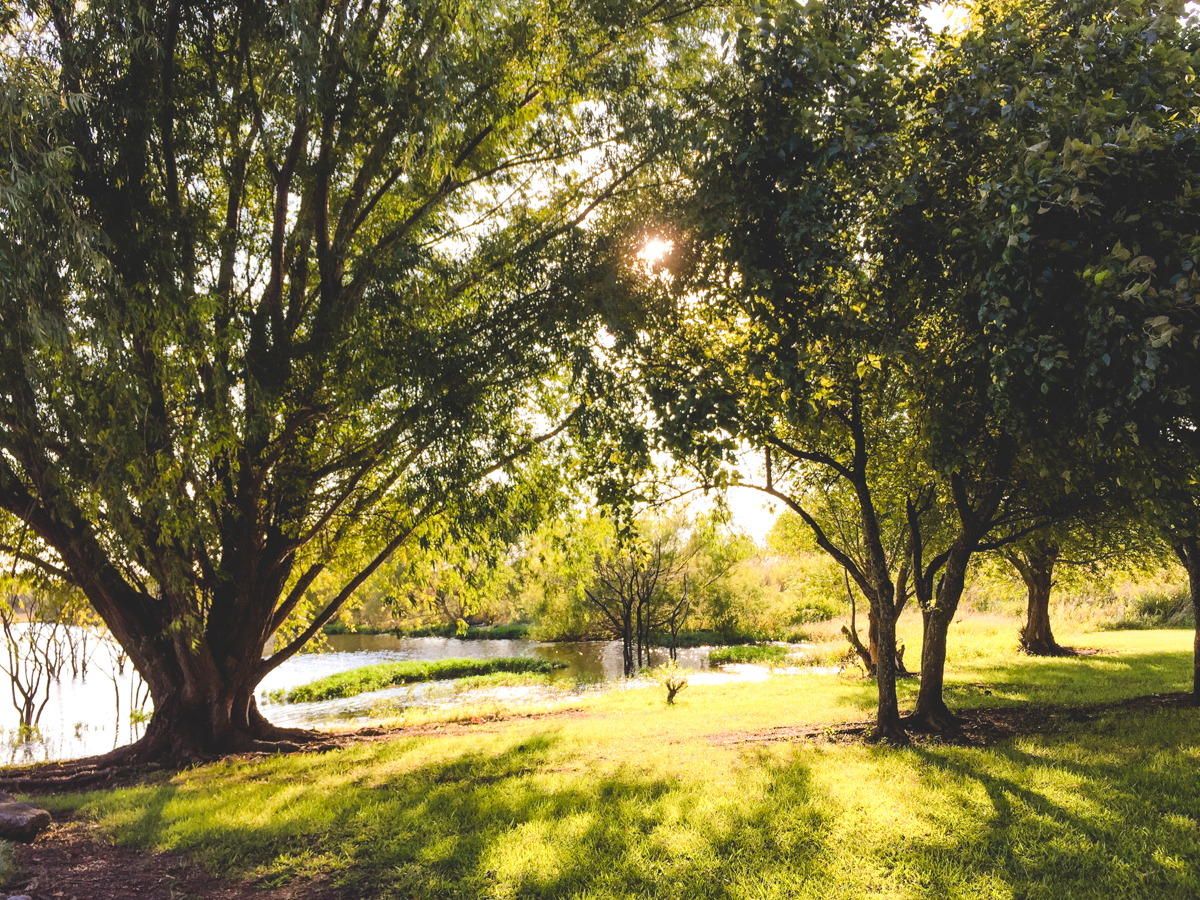 Mom and Pops put us up at one of the lakeside cabins, where we reveled in quiet countryside delights.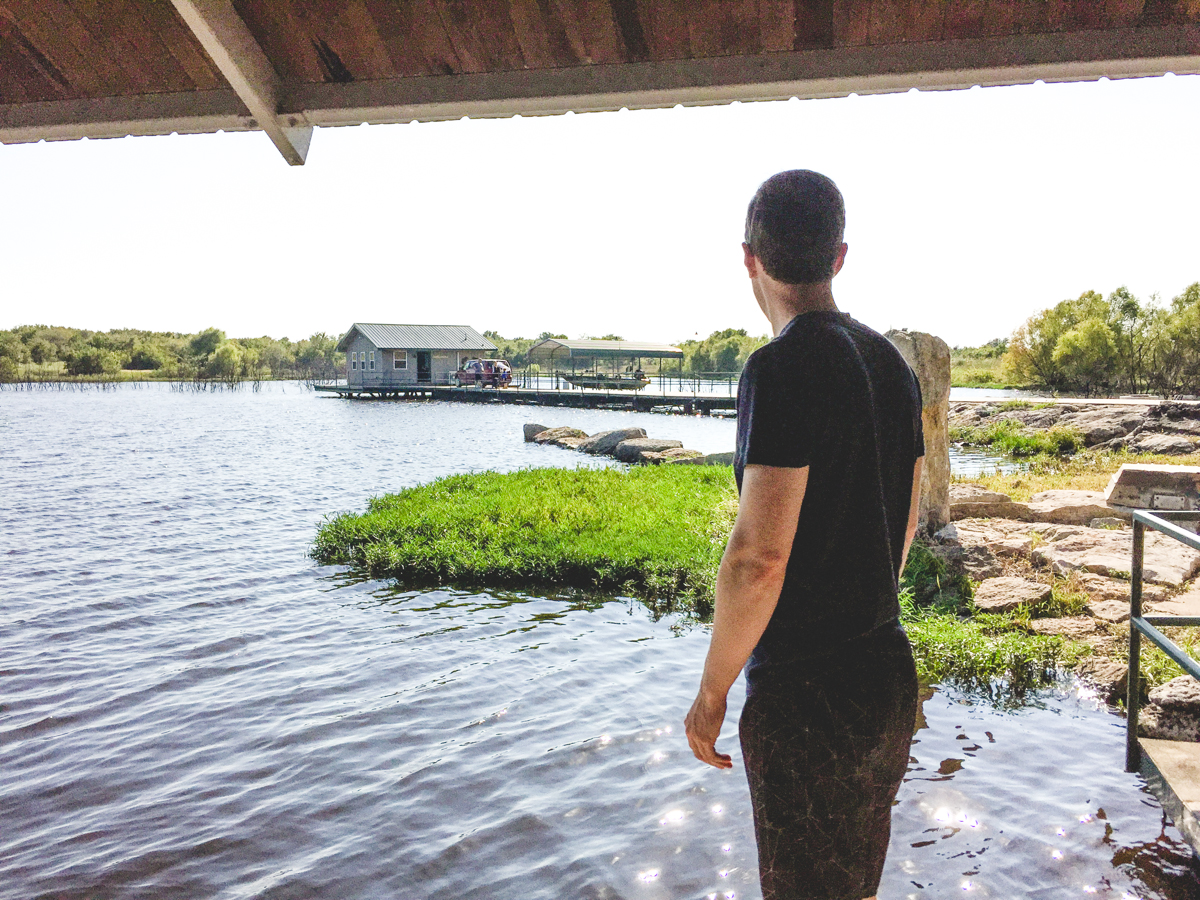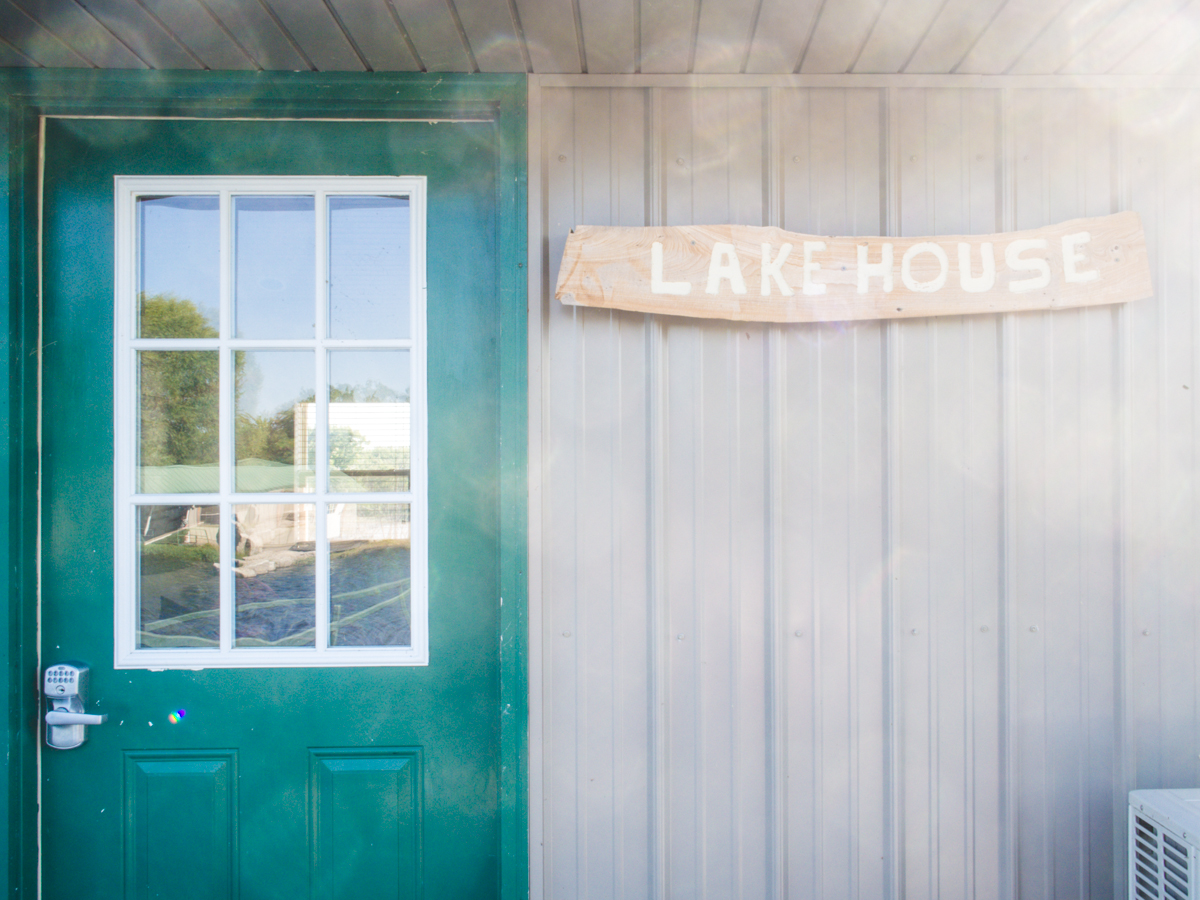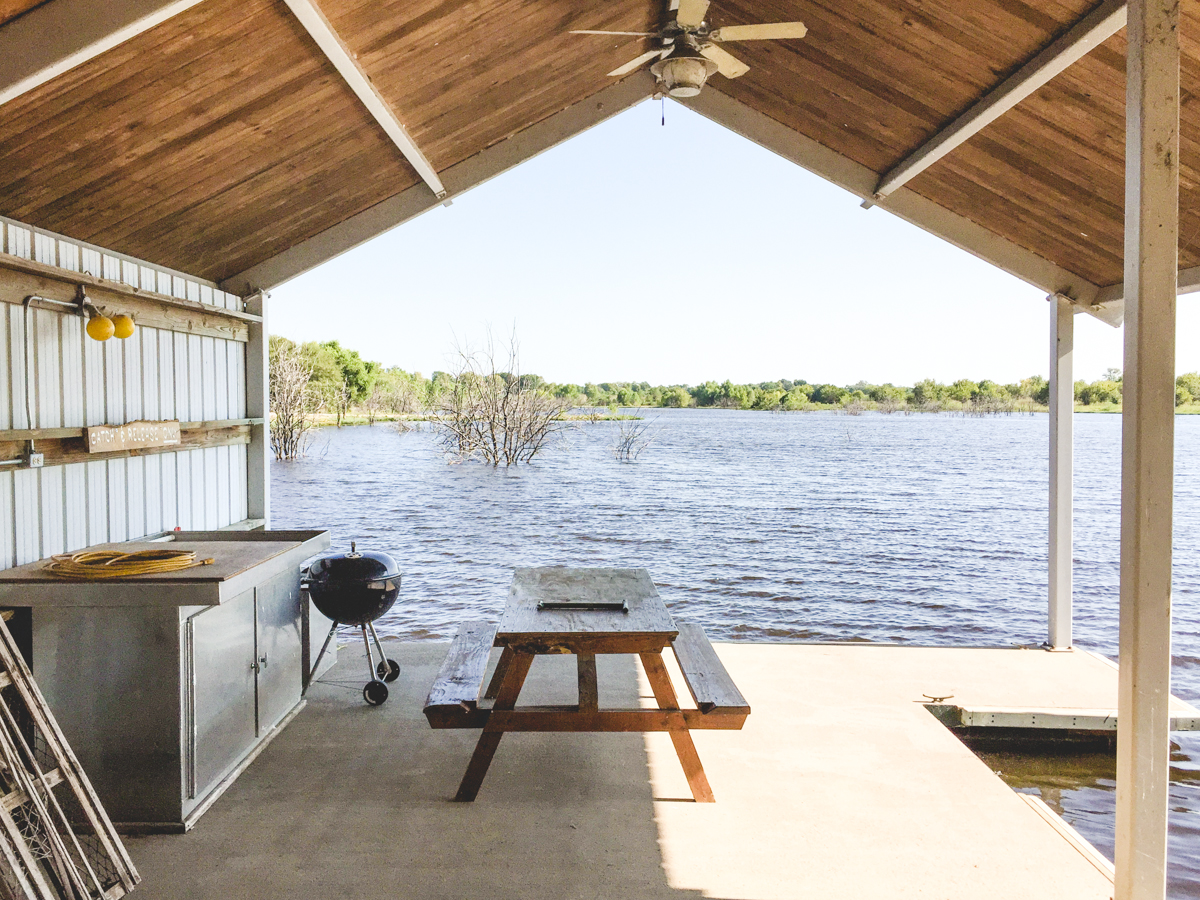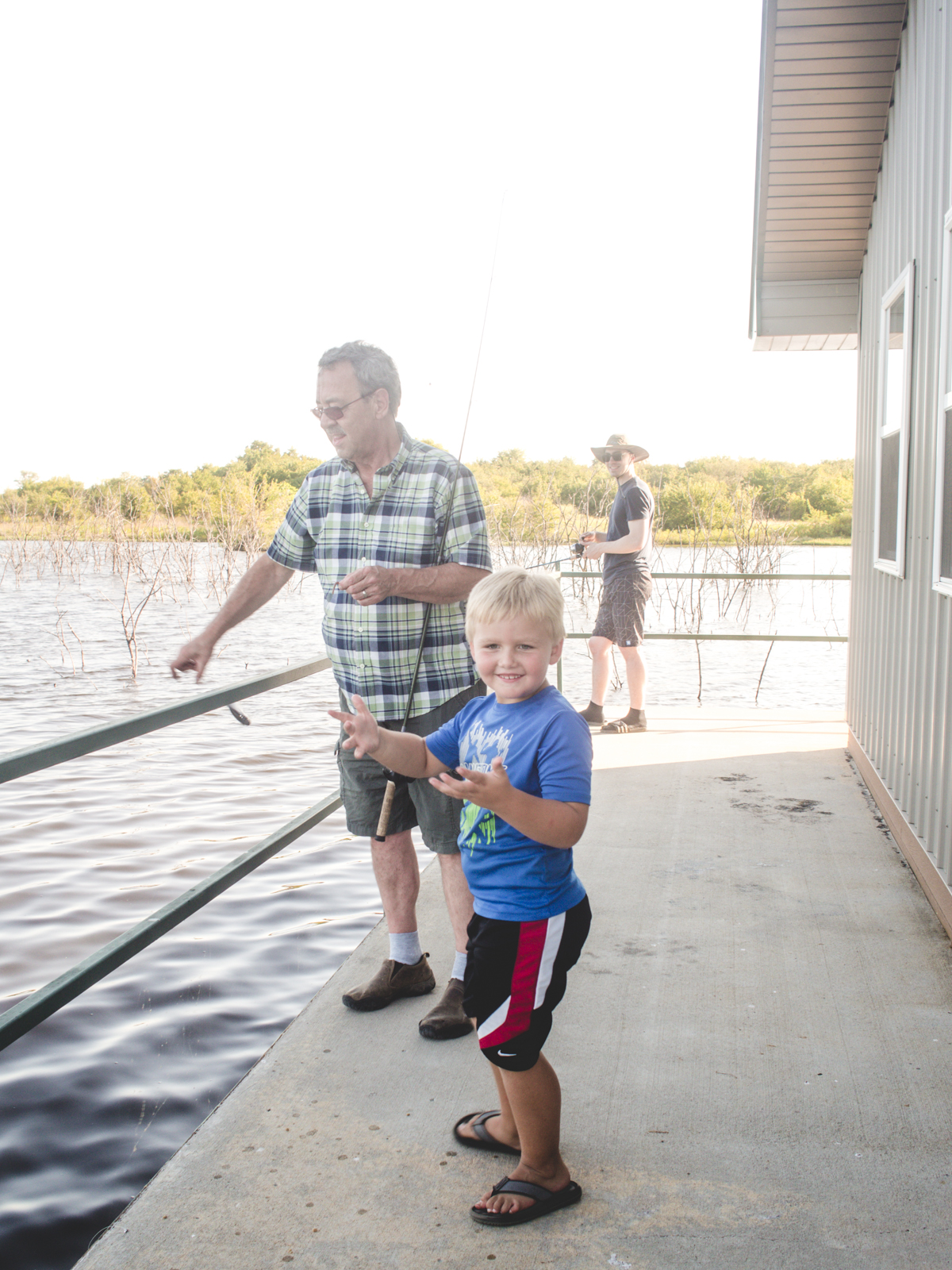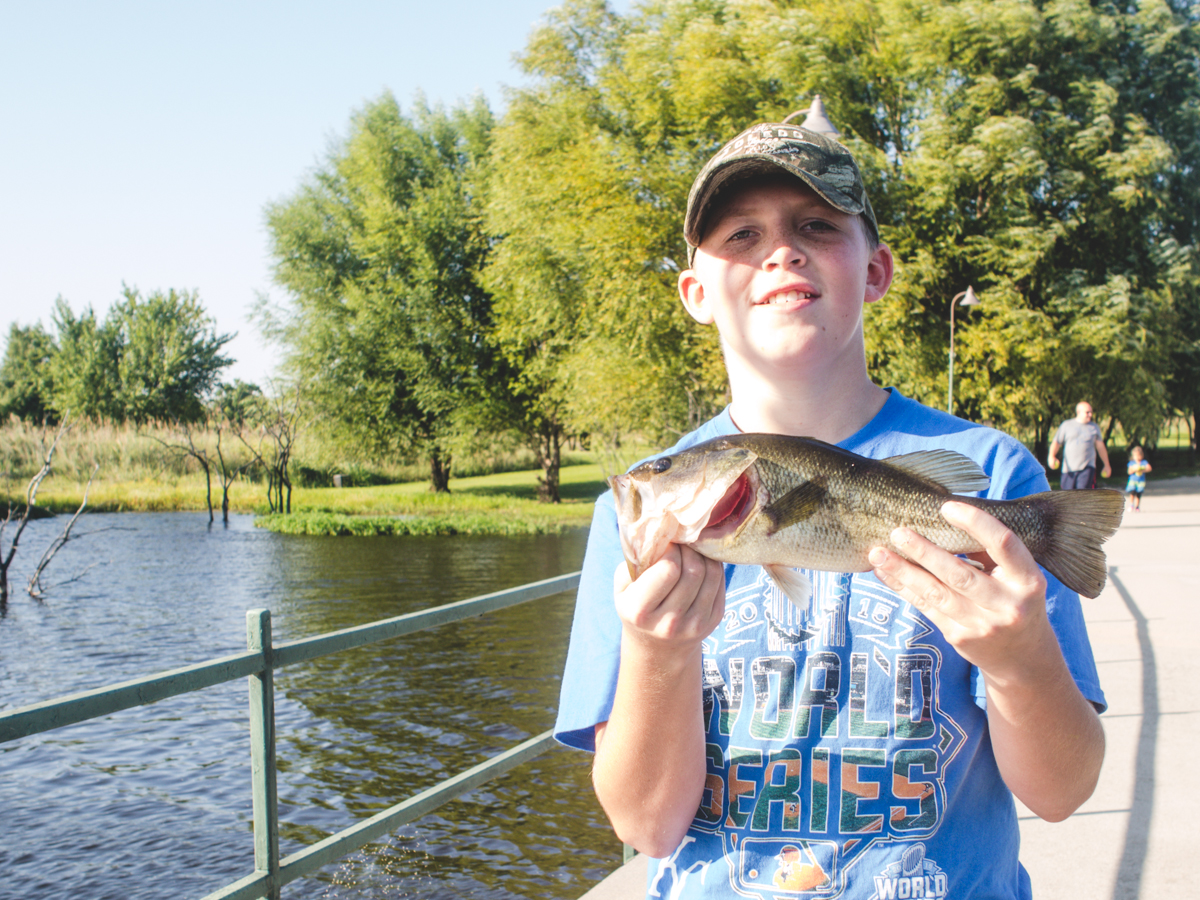 Just before dinner, John graciously took us out for a sunset tour of the lake. The kids (big and small alike) were thrilled.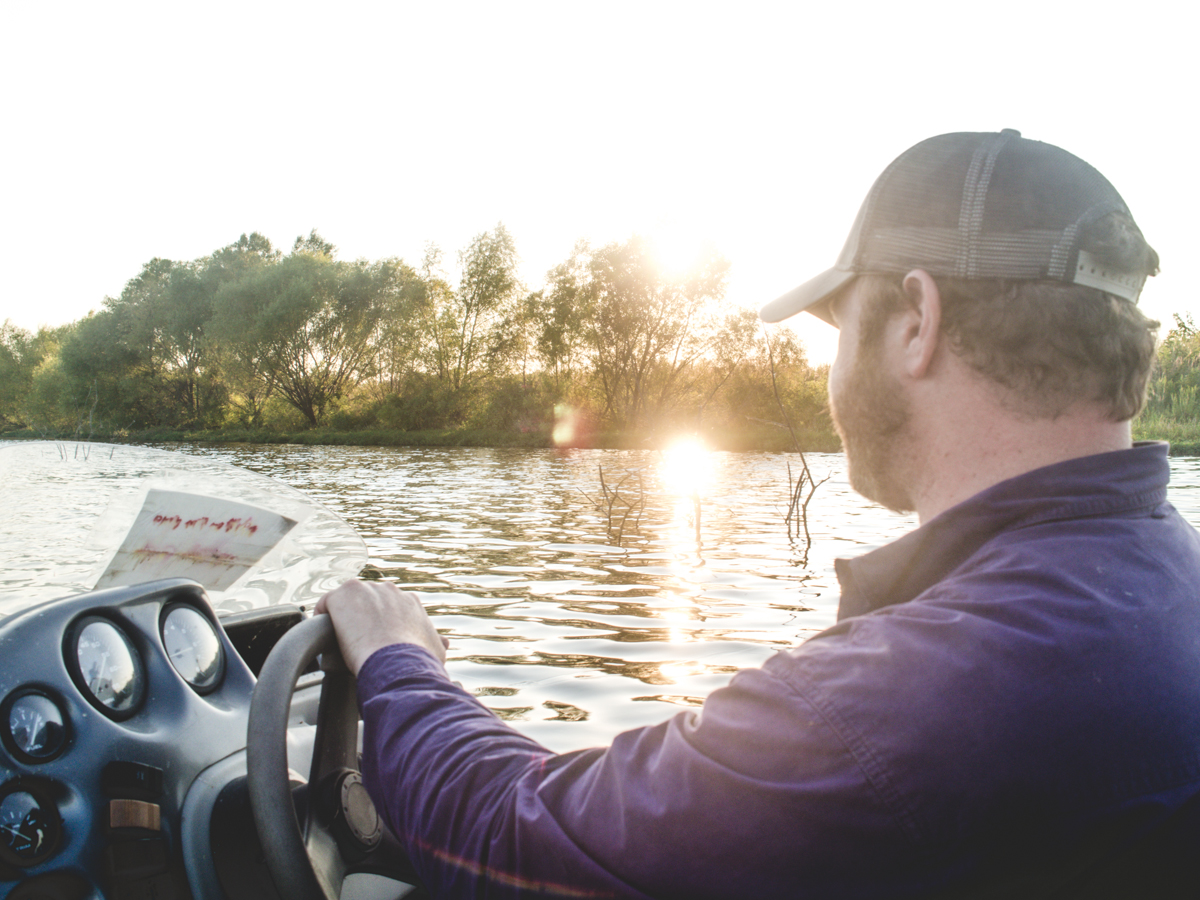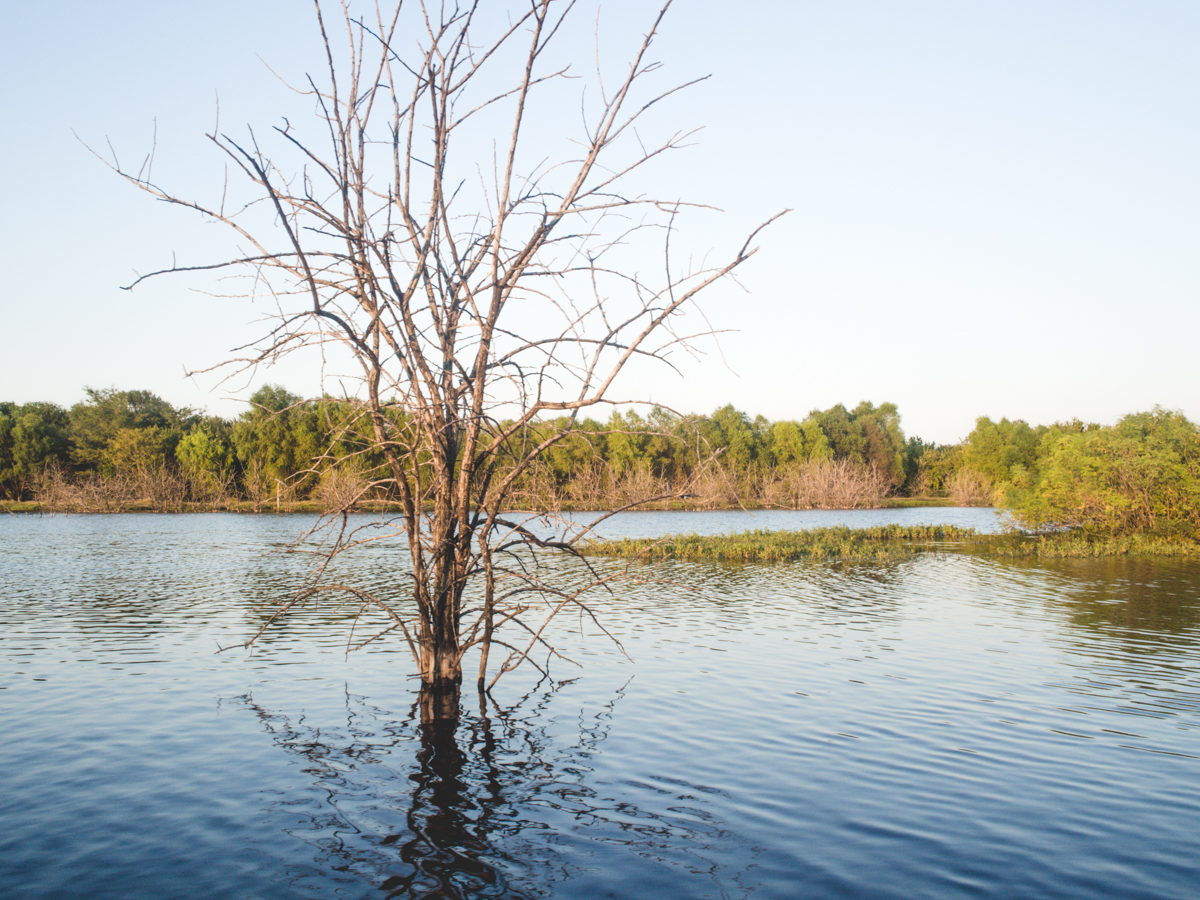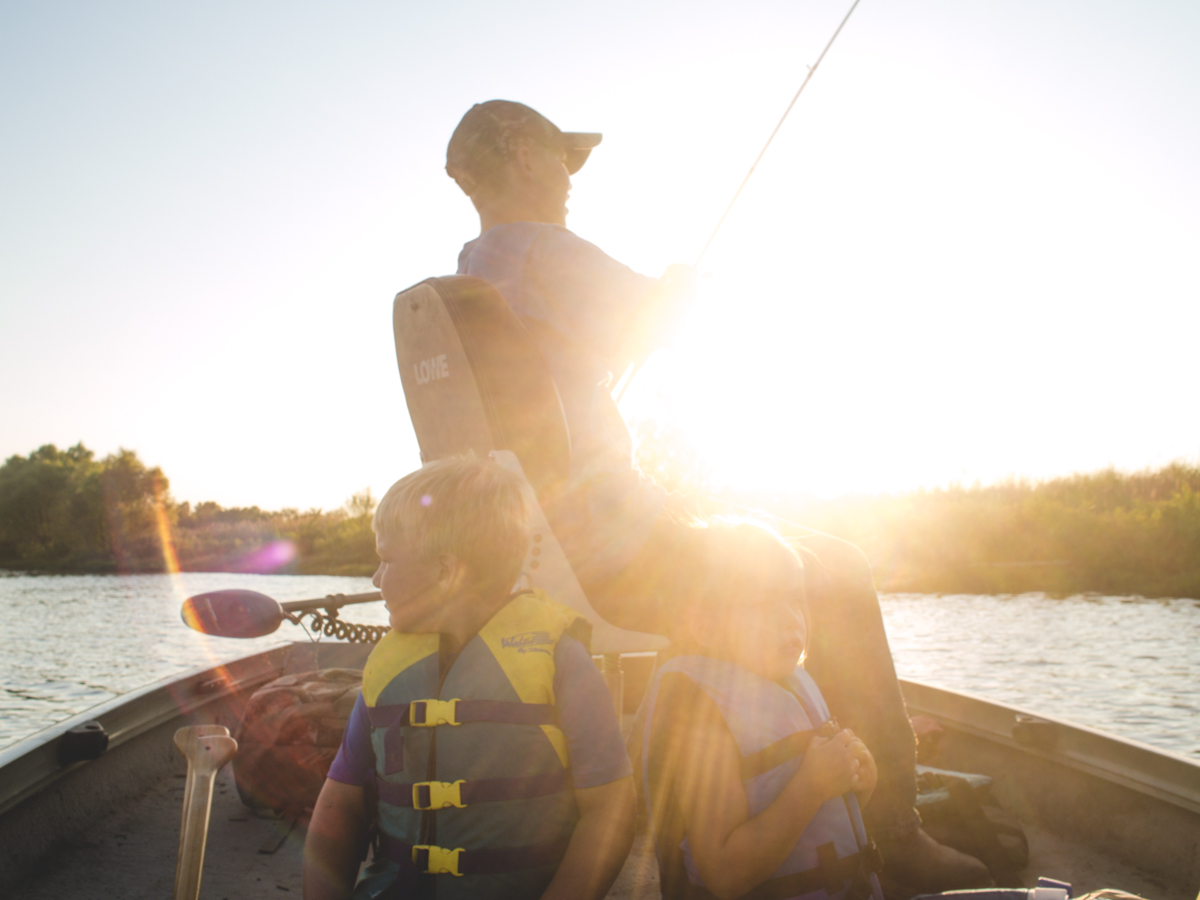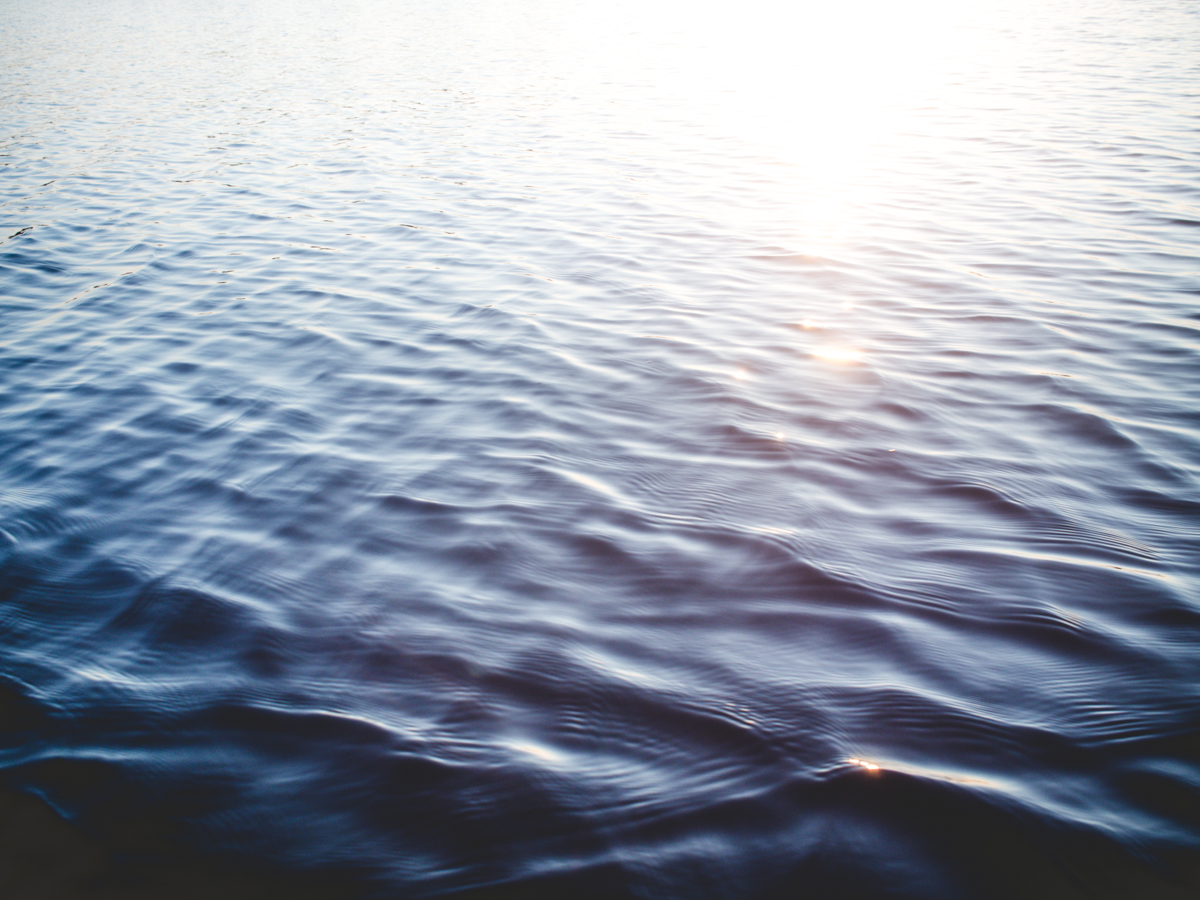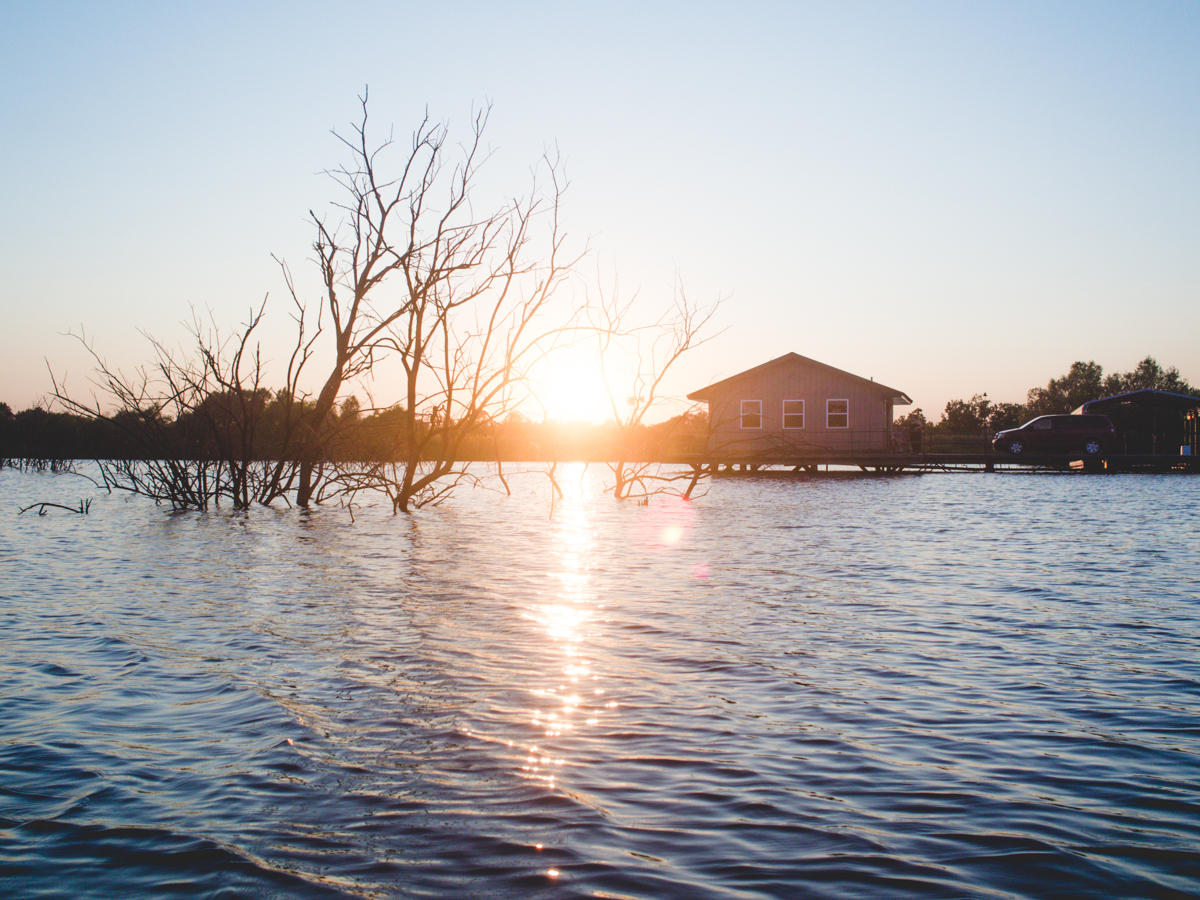 It was so sweet of Holly to arrange a private portrait session for the whole family during our time there. This may sound terrifying to some (I know, I prefer to stay behind the camera most of the time), but was really perfect for capturing moments that we don't often get to share. Sorry to bum you out, but those photos are best enjoyed on Facebook :-) The following are the shots I took "behind the scenes."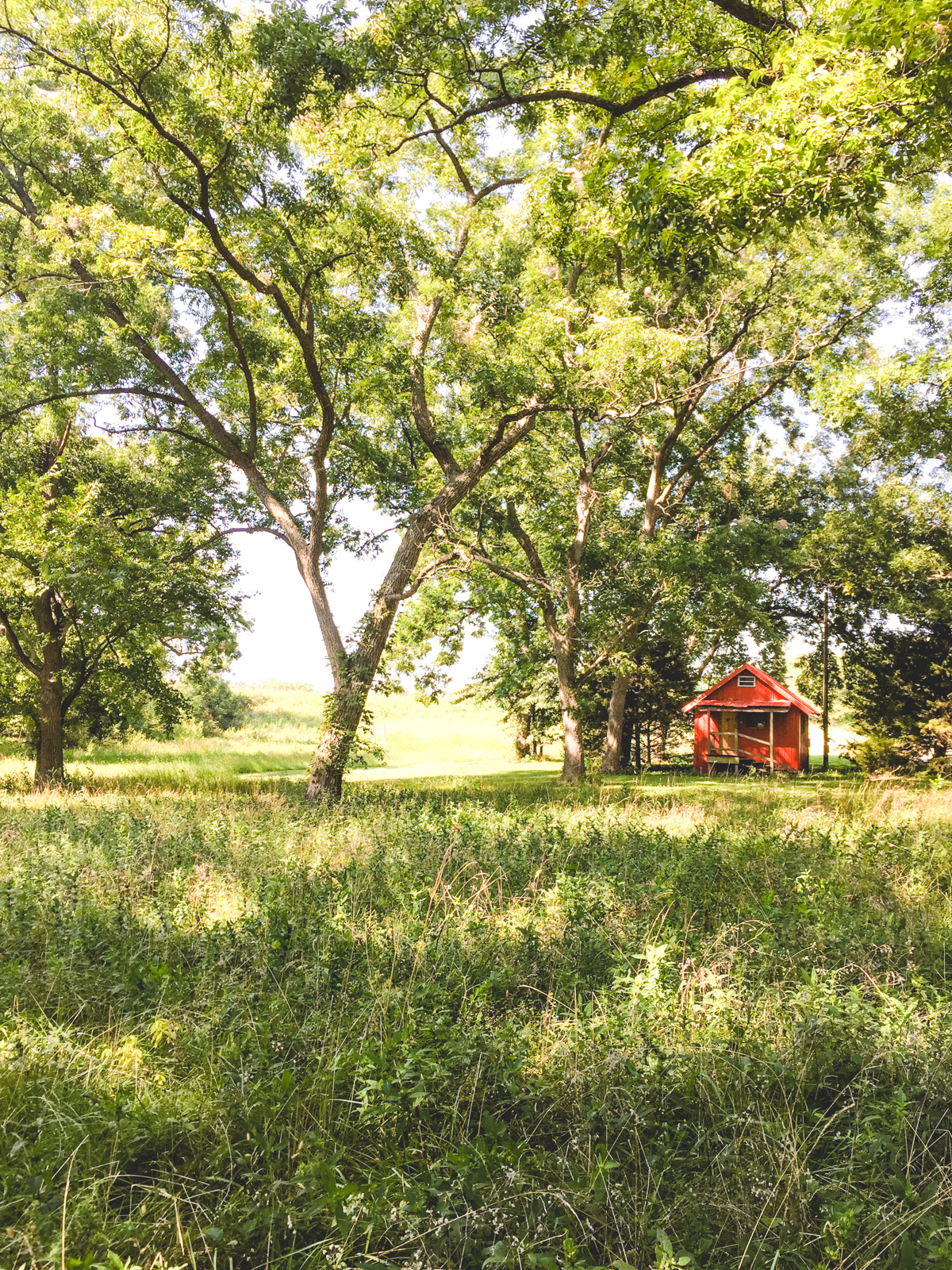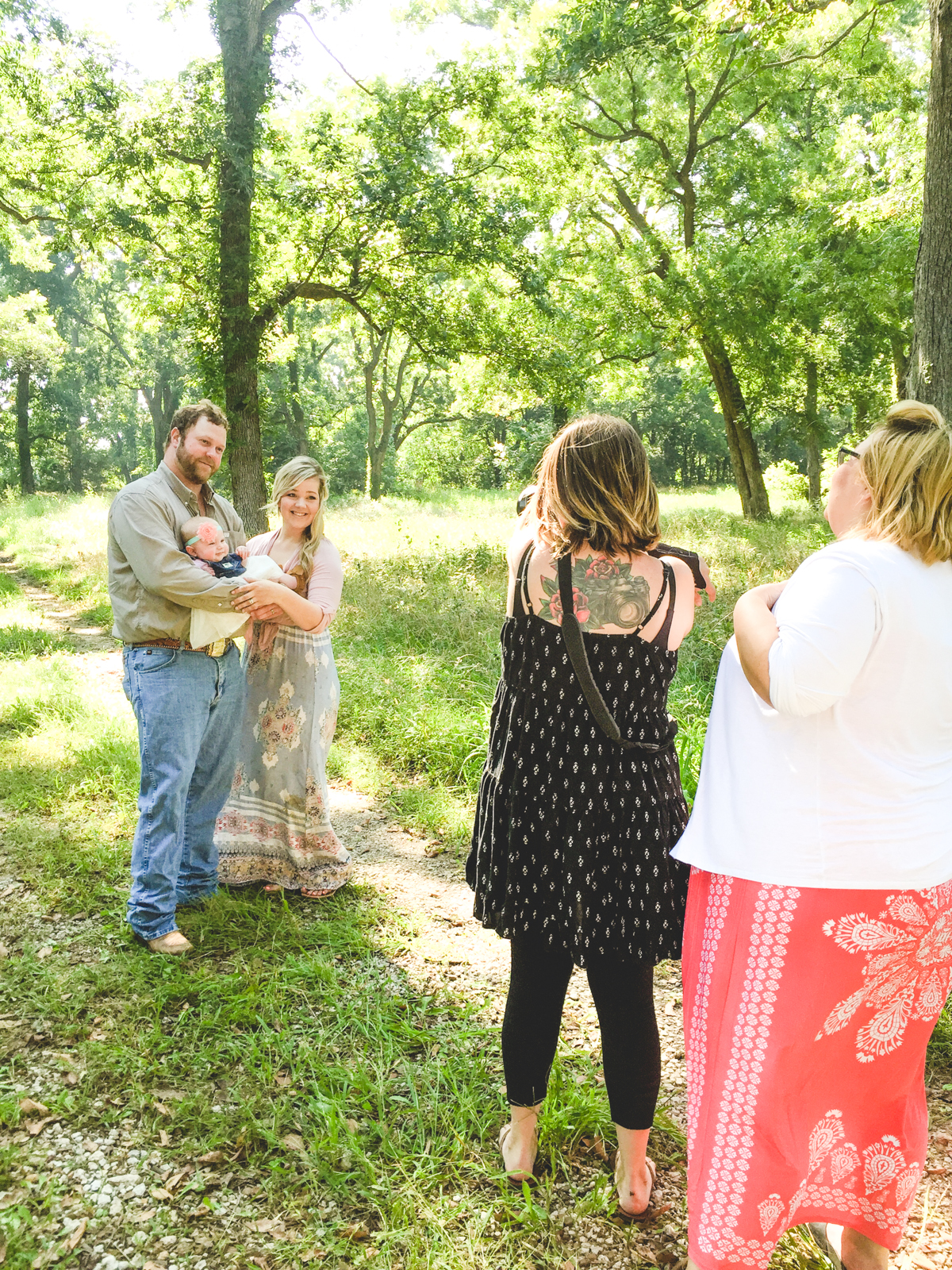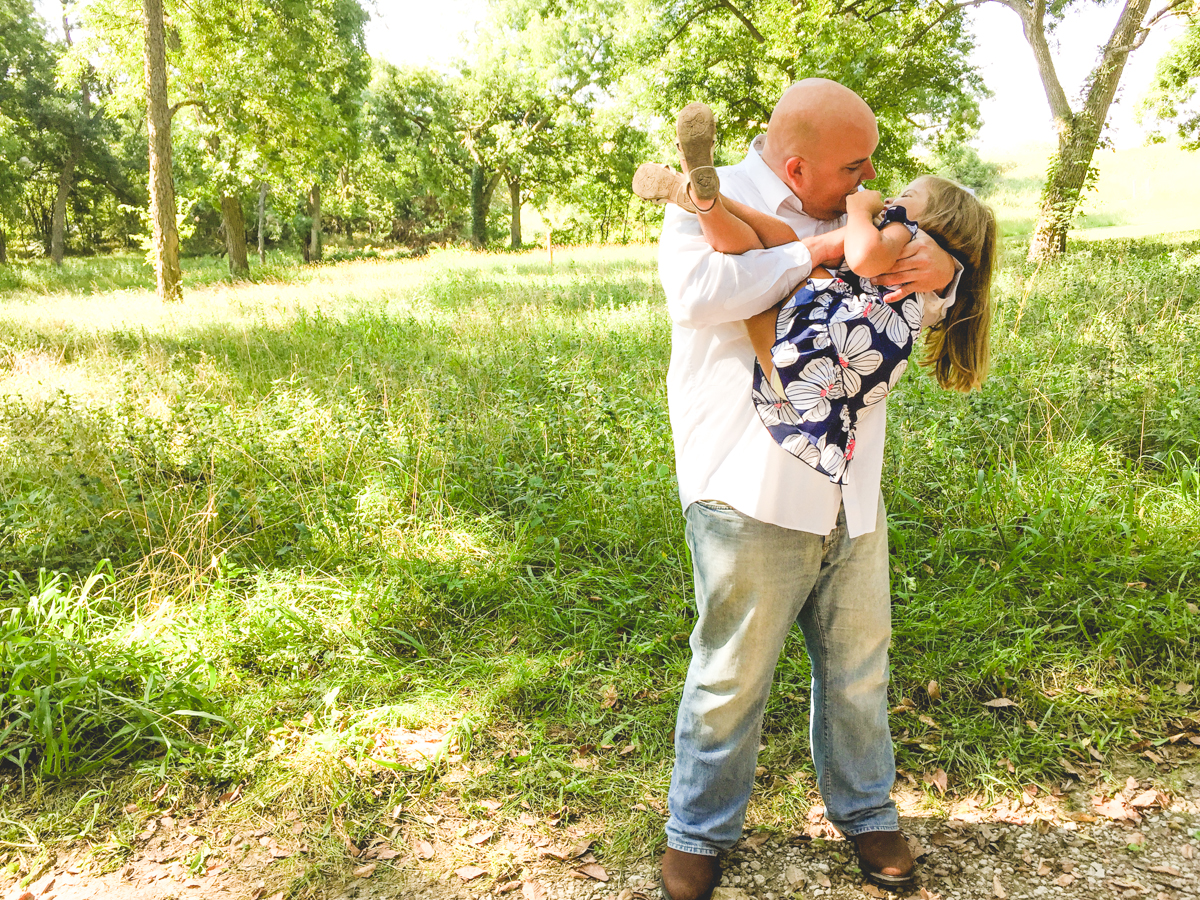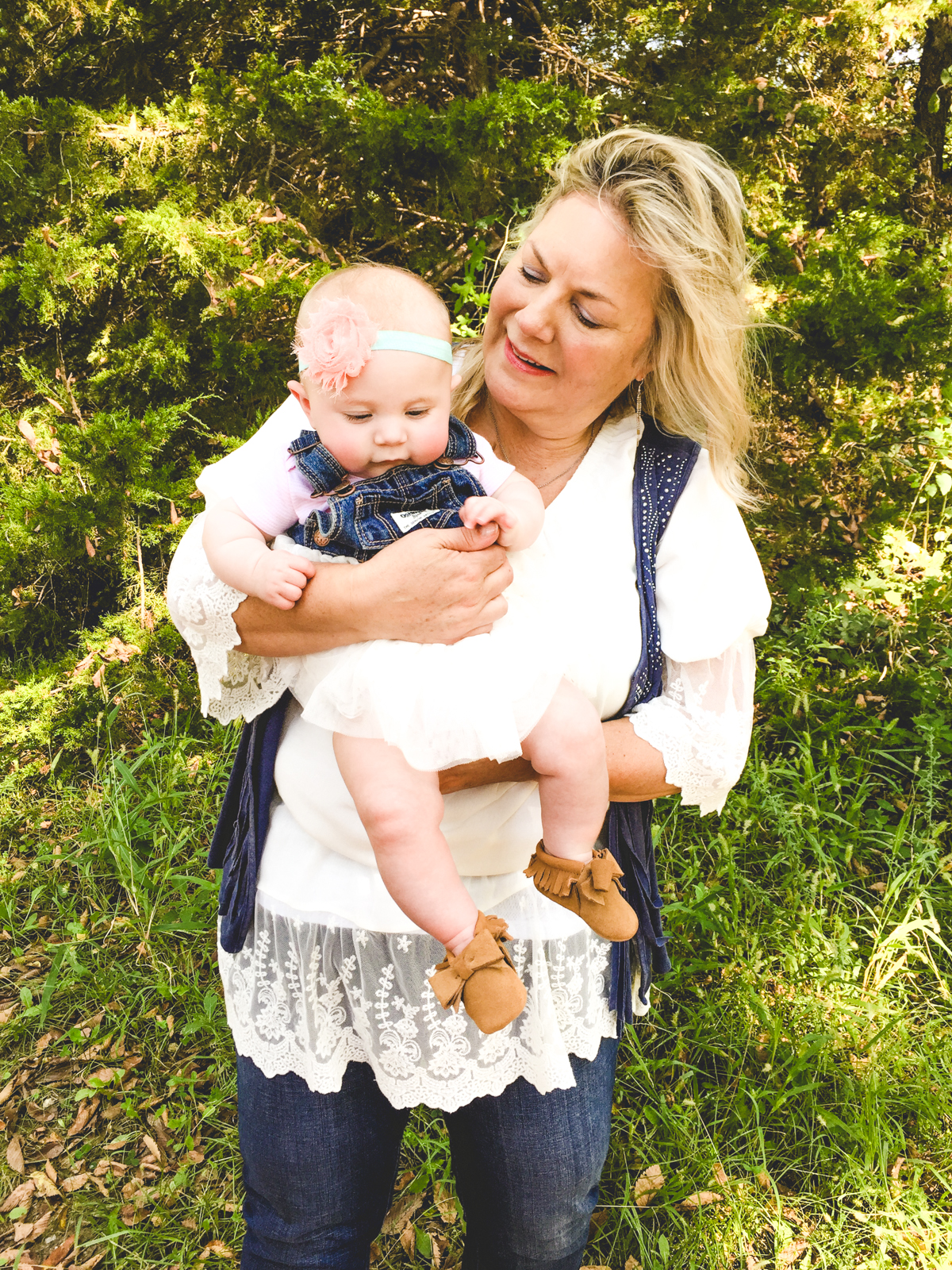 I'll leave that as a beautiful parting shot to savor :-) We miss our Kansas family already.
P.S. Video coming soon! Video is up here! :-)
In case you don't always check back on my blog, here are a few ways to follow along for updates:
I post snapshots of my travels, eats, and all-around craftiness as @carlagabrielgarcia on Instagram
I can personally let you know when I add new blog posts, photos, and videos if you join my mailing list below (I'll pop in about once a month or so—no need for excessive inbox clutter).